CREDENTIALS ABOUT THE COMPANY
Years of partnerships allow us great projects and relationships with other companies. From small to large companies, we have a large number of customers who, like us, enjoy a great and long partnership.
We have listed some of our references here for you so that you can form your own opinion.
We look forward to every new partnership and cooperation with new companies.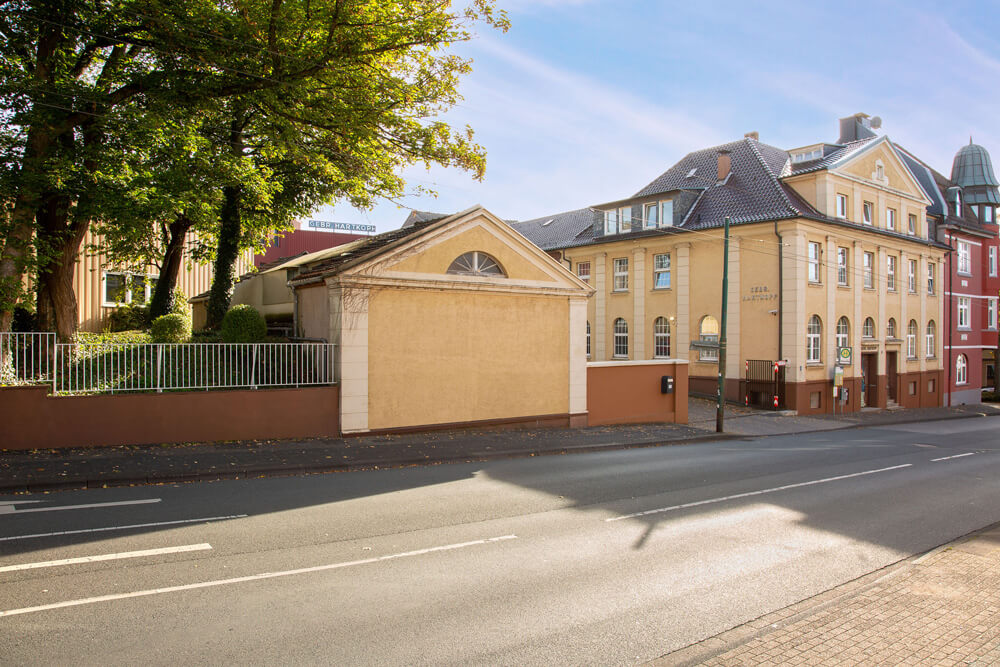 Ceta Form

Becker Manicure

WIRTGEN GmbH

SG Schmiedetechnik GmbH

Artur Martin e.K.
Ceta Form
Gebrüder Hartkopf has been the ideal business and development partner for Cetaform for many years, with whom we work collaboratively and successfully, from the initial product idea to the production series.
Becker Manicure
The highly constructive collaboration with our long-standing supplier Gebrüder Hartkopf is characterized by innovative solutions, excellent quality, reliability, and a good price-performance ratio.
Wirtgen GmbH
Hartkopf is a reliable and solution-oriented supplier of high-quality forged parts.
SG Schmiedetechnik GmbH
Gebrüder Hartkopf is a reliable and high-quality supplier for SG Schmiedetechnik, with whom we have a successful and mutually beneficial partnership.
Artur Martin e.K.
For more than 6 decades, Gebrüder Hartkopf has been one of our most important suppliers. As a manufacturer of pliers and hand tools for the professional sector, we rely on high-quality and precision-forged parts. Especially for special and custom tools, we require a certain level of flexibility and innovative spirit from our strategic partners. Moreover, we place great importance on sustainability and regional strength. Therefore, having a strong and reliable partner like Gebrüder Hartkopf by our side is crucial to us.